The Black Church Studies (BCS) program at Louisville Seminary educate prepares leaders for African American churches and communities in ways that enable them to navigate issues affecting the Black community. Equally important is our commitment to facilitating dialog, mutual understanding, respect and ministry between the Black Church and the wider Church in the world. Students enrolled in the Master of Divinity, Master of Arts in Religion, or Master of Arts in Marriage and Family Therapy degree programs may concentrate in Black Church Studies by completing four courses from the BCS curriculum. Upon graduation, students will receive both a master's diploma and a Certificate in Black Church Studies.
Program Information
Master of Divinity, Master of Arts in Religion, and Master of Arts in Marriage and Family Therapy Concentration
Students enrolled in these degree programs take graduate-level courses in history, theology, ethics, homiletics, Bible, pastoral care and counseling, and practical theology. Students can choose four elective courses from the Black Church Studies curriculum.
Doctor of Ministry Concentration
Full-time pastors with three years of post-MDiv experience, and experienced counselors, chaplains, denominational, and para-church officials are invited to apply for the Doctor of Ministry(DMin) degree program at Louisville Seminary. The Doctor of Ministry degree with a Black Church Studies focus consists of four required seminars and three advanced professional (elective) seminars taken in Black Church Studies. Louisville Seminary will offer three courses that will fulfill this concentration during its January and June courses.
Nehemiah Project
The Black Church Studies program at LPTS is the chief agent for the Nehemiah Project: Strengthening Historic African American congregations. This project seeks to advance the relationships with participating congregations and denominational leaders through an interactive teaching and learning process that Black Church Studies have fostered over the years.
Strategy:
The multidimensional strategy to engage a network of historic African American congregations in Kentucky, Ohio, and Indiana will support secure relationships with God, enhance connections with each other, and contribute to the flourishing of their communities and the world. The selected congregations offer their members life-giving, life-sustaining ministry even while being historically under-resourced and under-served.
Program Goals:
Engage in research, action, and evaluation of changing social and cultural context that impact congregations and their ministries;
Conduct congregational assessments of mission and values; and
Explore innovation and risk-taking through new Christians practices, stewardship, and ministry models.
BCS Faculty and Leadership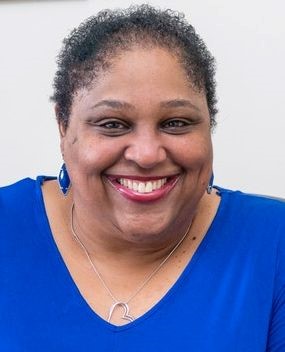 Director and Associate Professor of Marriage and Family Therapy and Associate Professor of Pastoral Theology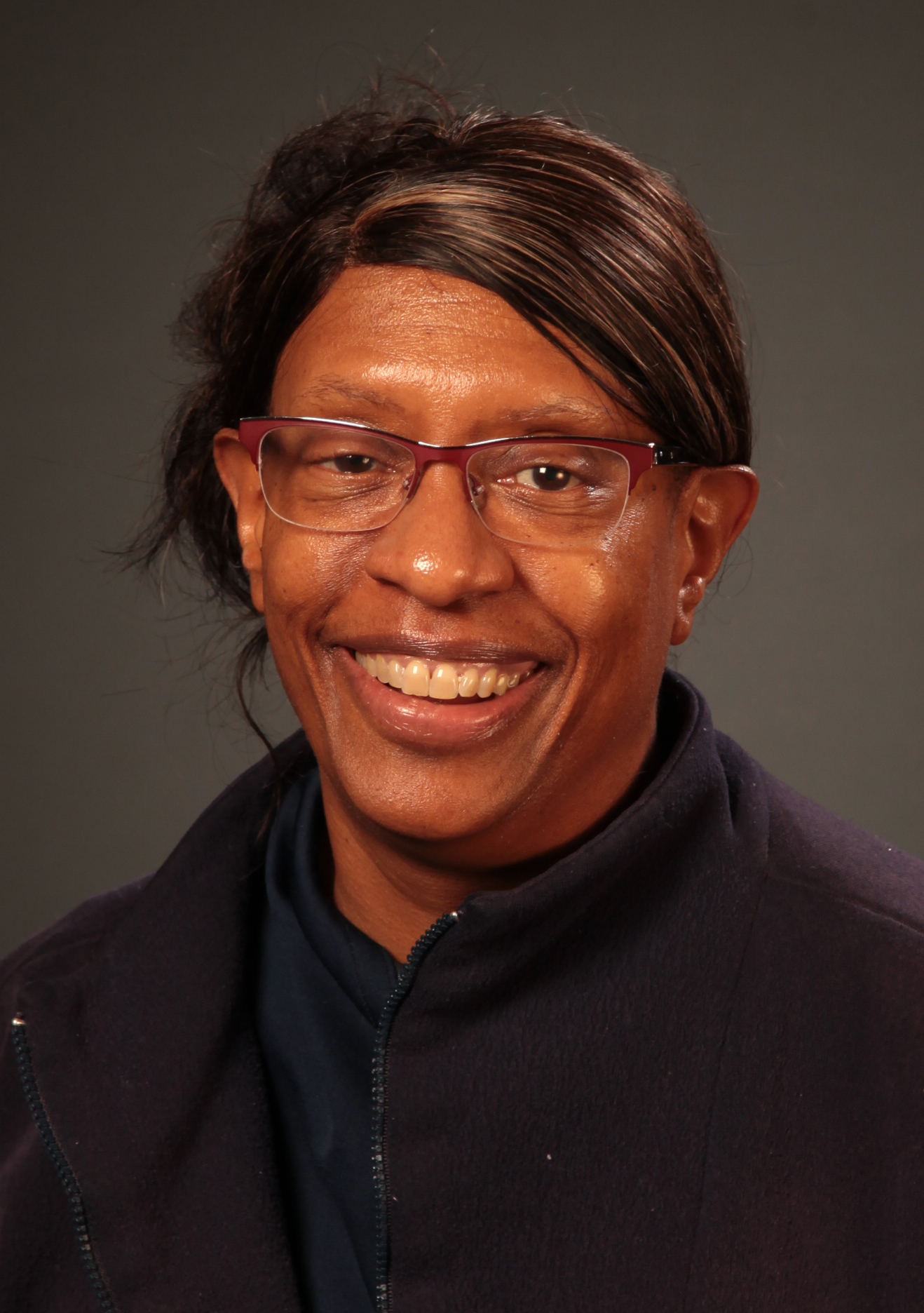 Associate Dean of Black Church Studies and Doctor of Ministry Programs; Associate Professor of Black Church Studies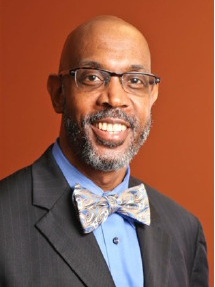 Kilen Gray
Dean of Community Life and Adjunct Professor for the Doctor of Ministry Program and Black Church Studies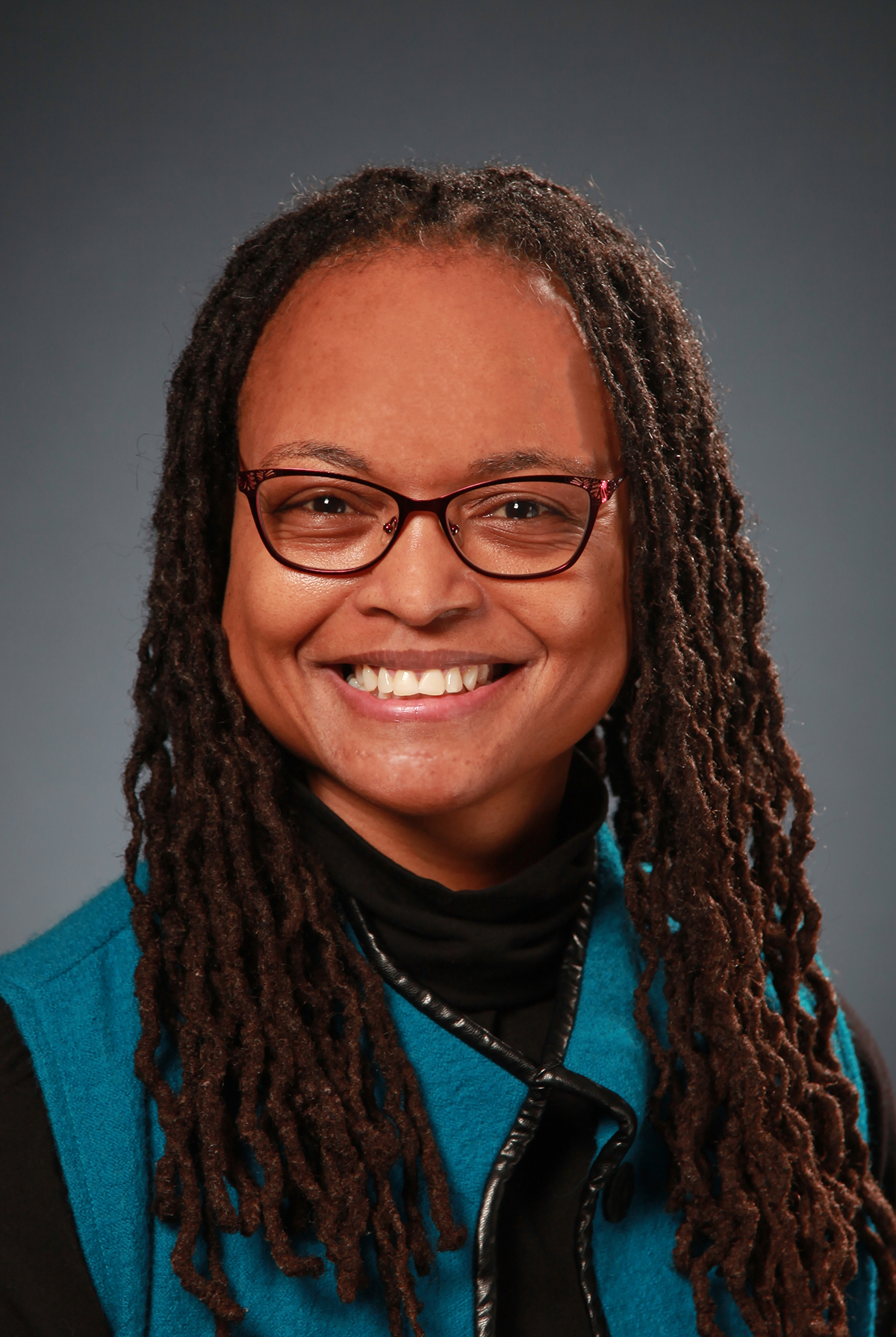 Seminary Dean; Frank H. Caldwell Professor of Homiletics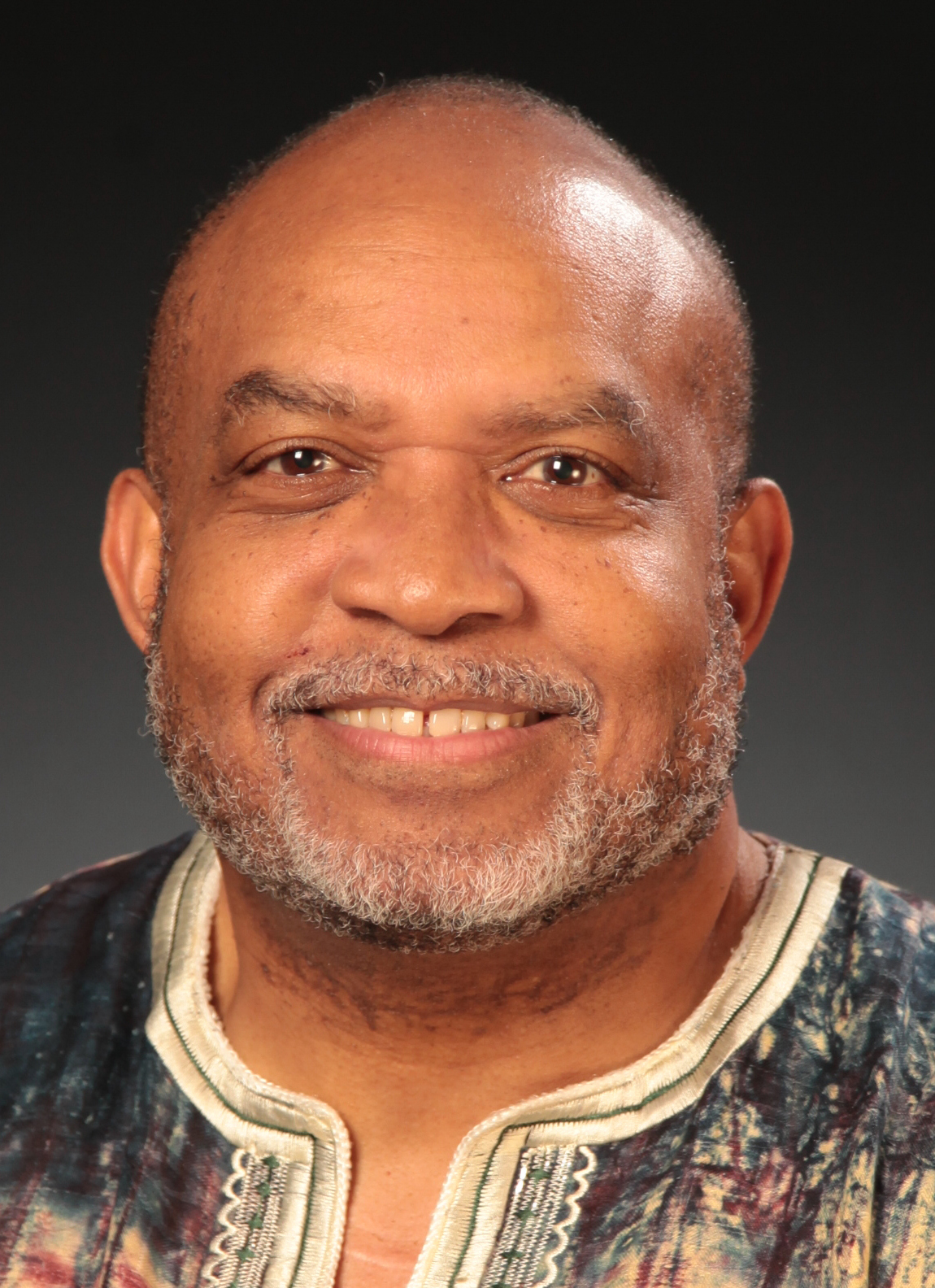 President and Professor of Religion and Culture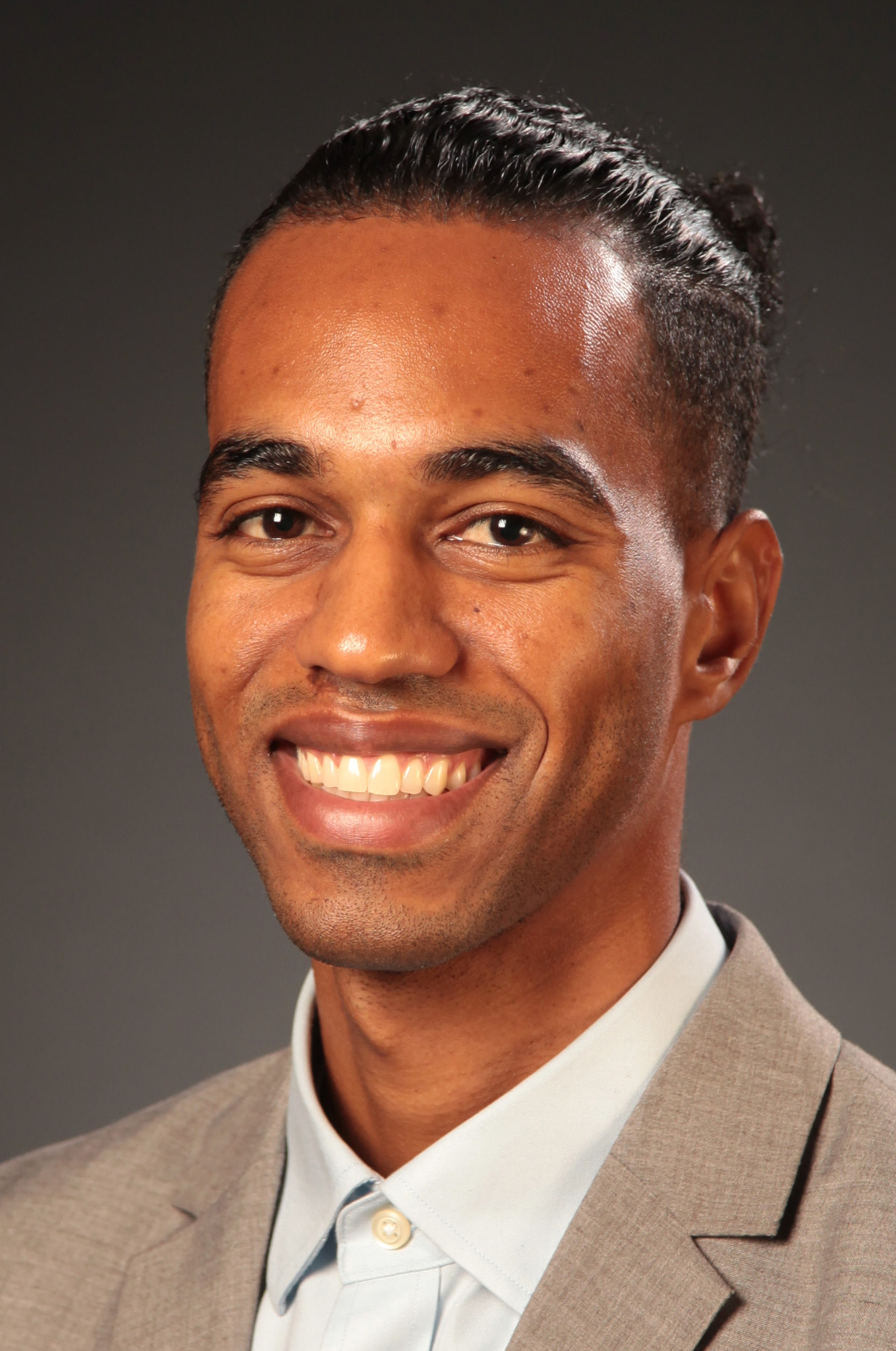 Assistant Professor of Old Testament/Hebrew Bible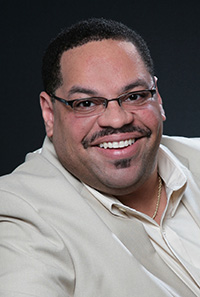 Robert H. Walkup Professor of Theological Ethics