The purpose of the Louisville Seminary Alum Association is to promote community and collaboration within the Association itself and with Louisville Seminary.
The Association consists of all graduates of Louisville Seminary as well as those who have completed the equivalent of one year of academic study at Louisville Seminary.
Mission Statement
The Louisville Seminary Alum Association carries out our purpose by:
Strengthening the alum community and acting as a communication liaison between the Seminary and its alums and friends;
Building Community among alums, especially through the annual Alum Reunion other gatherings
Providing and encouraging financial support to LPTS;
Introducing prospective students to the Seminary; and
Recognizing outstanding members of the Association.
The Association meets once a year, typically during the Alum Reunion at the Alum Association Breakfast, where it affirms the election of new members of the Board of Directors and Officers.
Alum Board of Directors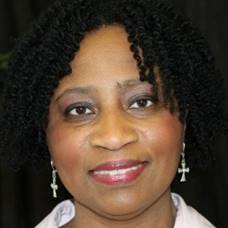 Rev. Marsha L. Mayes-Burton (Lynn)
(she/her)
MDiv 2014, Current DMin
Class of 2025 (President)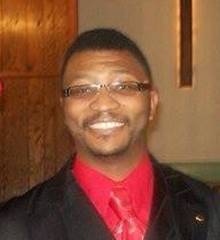 Rev. Shawn L. Stinson
(he/him)
MAMFT 2010
Class of 2023 (Vice-President)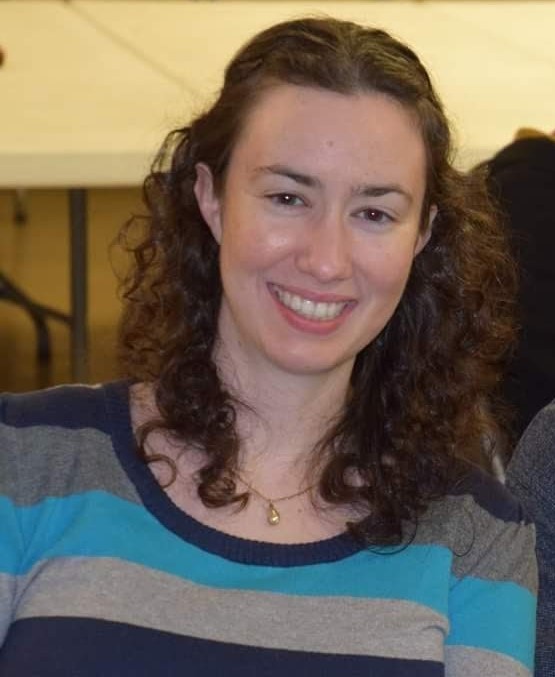 Rev. Karol J. Farris Schilling
(she/her)
MDiv 2014
Class of 2022 (Secretary)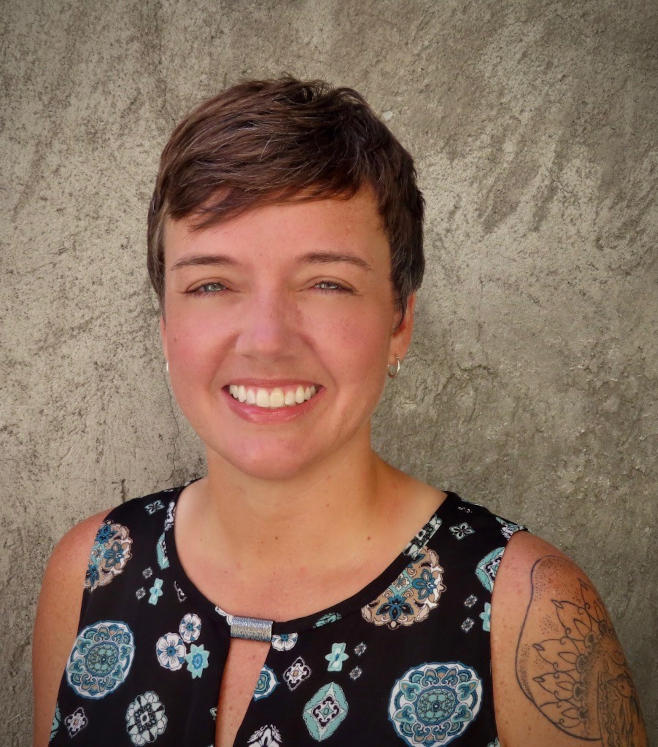 Rev. Dr. Lindsay Andreolli-Comstock
(she/her)
MDiv 2015
Class of 2025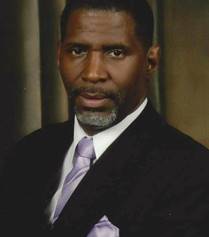 Rev. Bruce Burns
(he/him)
MDiv 2008
Class of 2022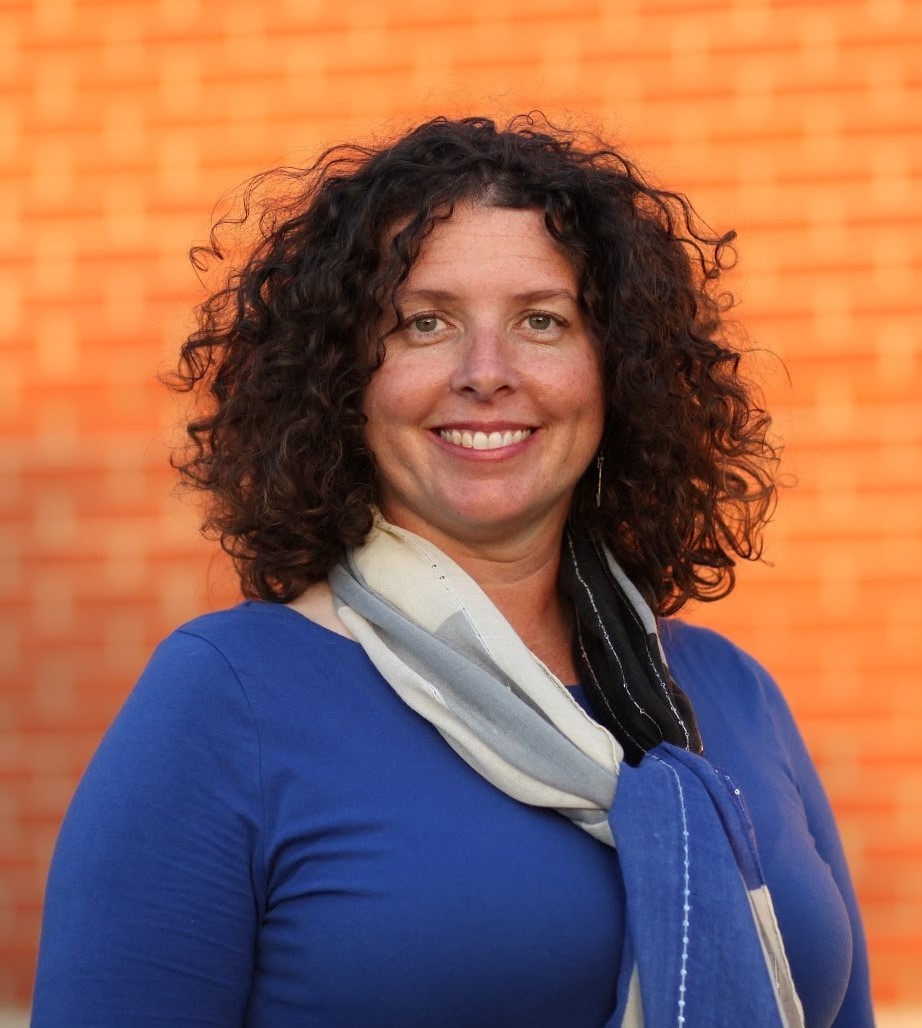 Leslie Cashion
(she/her)
MAMFT 2019
Class of 2024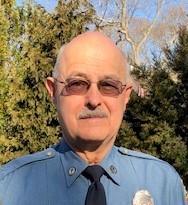 Rev. Douglas Chase (Doug)
(he/him)
MDiv 1977
Class of 2024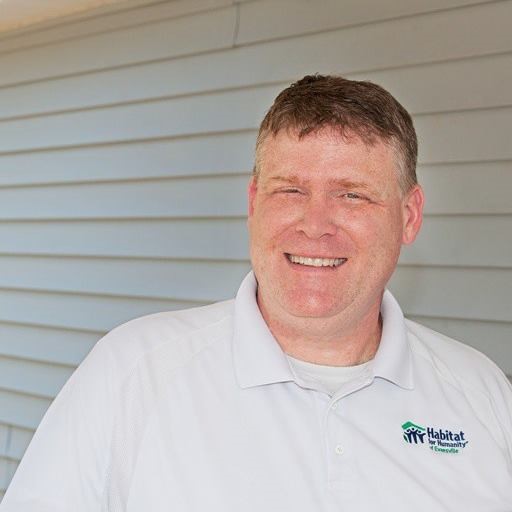 Rev. Michael B. Erwin, Jr.
(he/him)
MDiv 1995
Class of 2021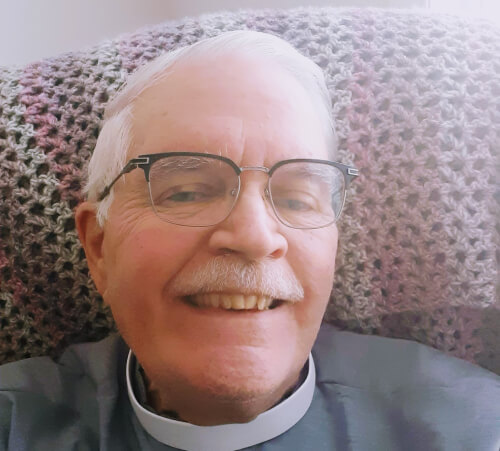 Rev. Dr. Robert A. Hansen (Skip)
(he/him)
MDiv 1976
Class of 2025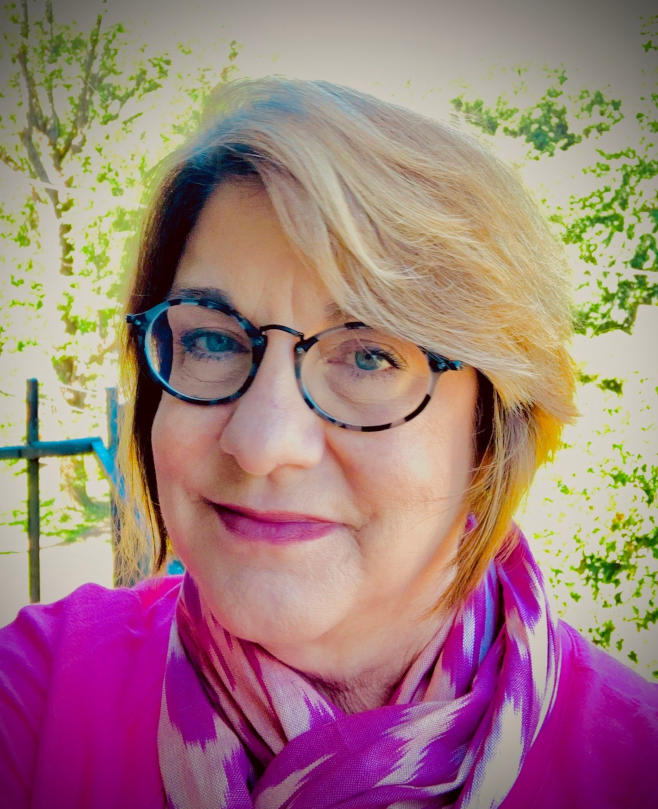 Rev. Amy Helwig
(she/her)
MDiv '00, MAMFT '17
Class of 2023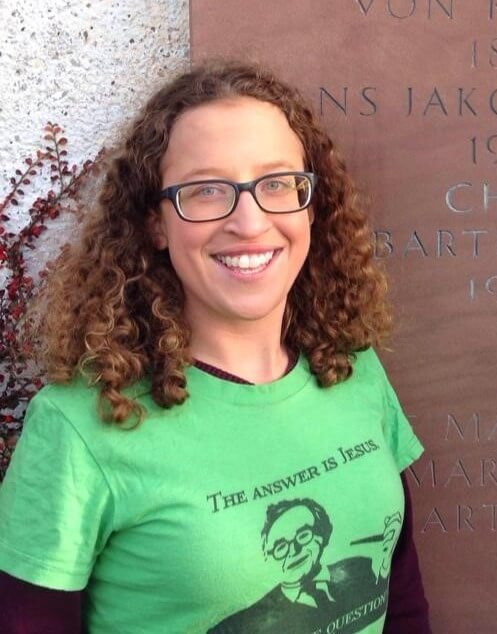 Rev. Joanna E. Hipp
(she/her)
MDiv 2014
Class of 2023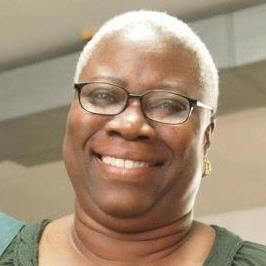 Rev. Dr. Amariah McIntosh
(she/her)
MDiv 2001
DMin 2014
Class of 2024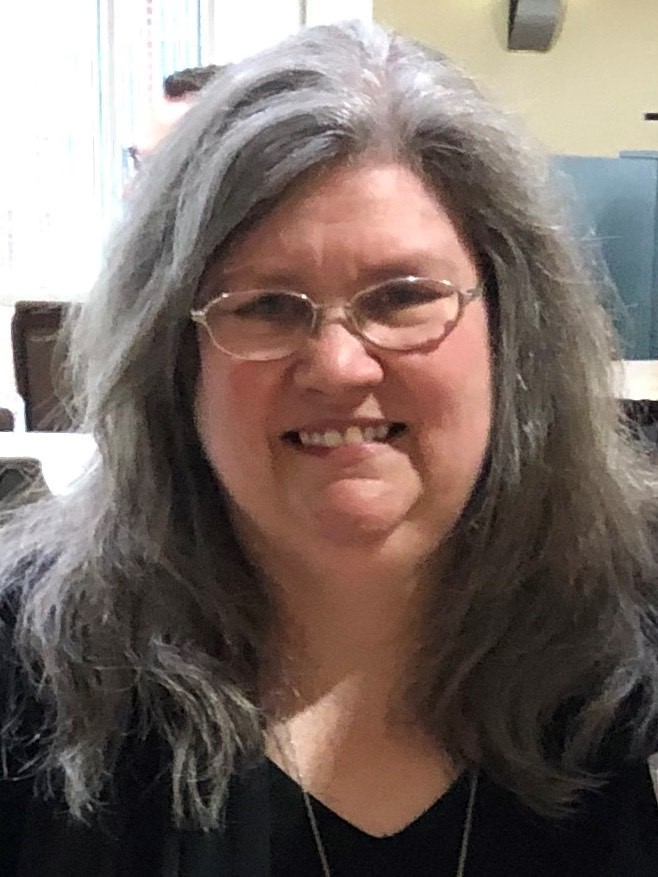 Rev. Mary Beth McCandless
(she/her)
MDiv 2016
Class of 2023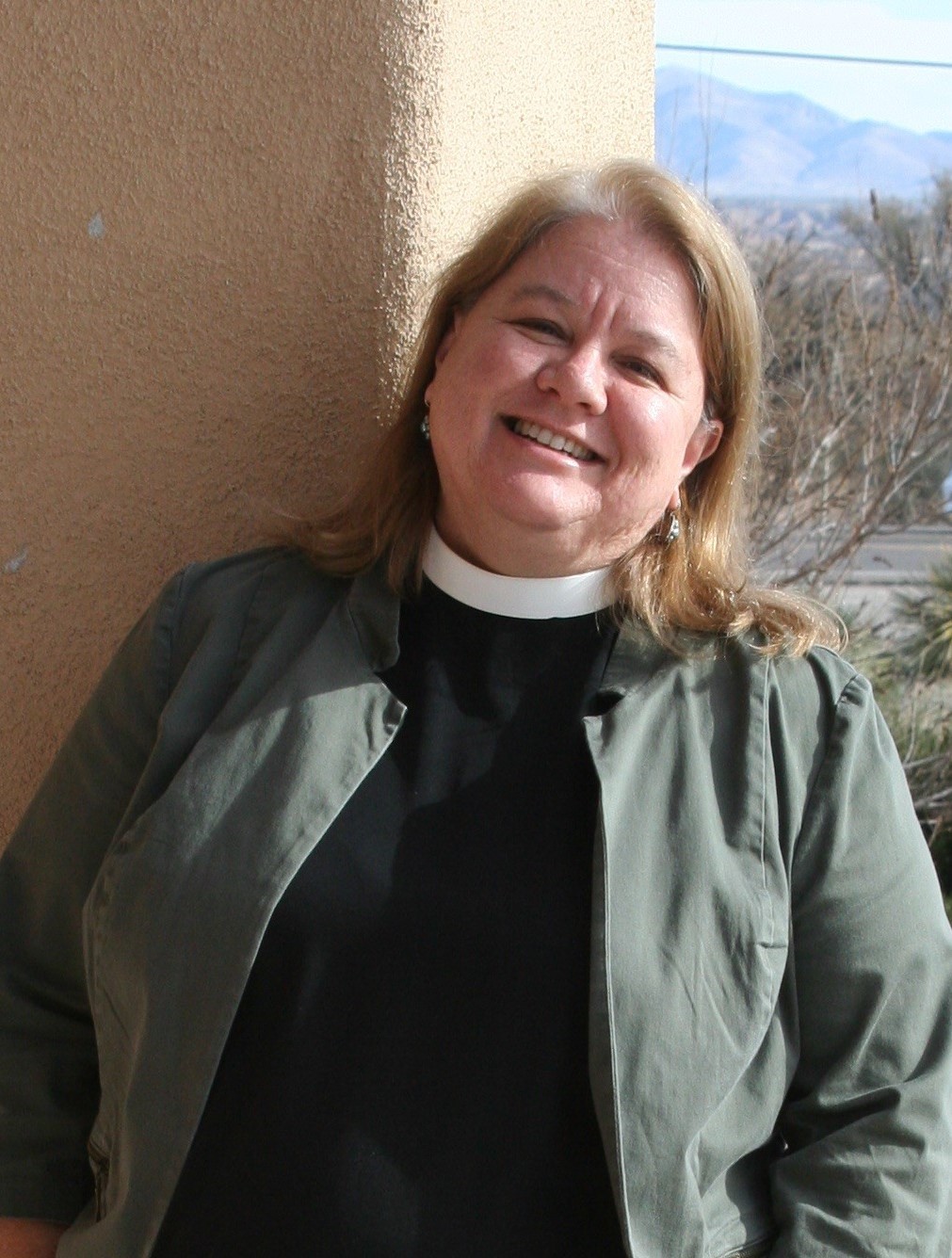 Rev. Dr. Donna McNiel
(she/her)
MDiv 1999
Class of 2022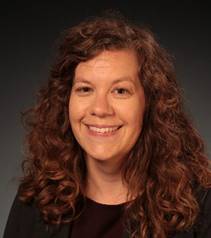 Ms. Marisa Musto (Risa)
(she/her)
MAMFT 2008
Class of 2022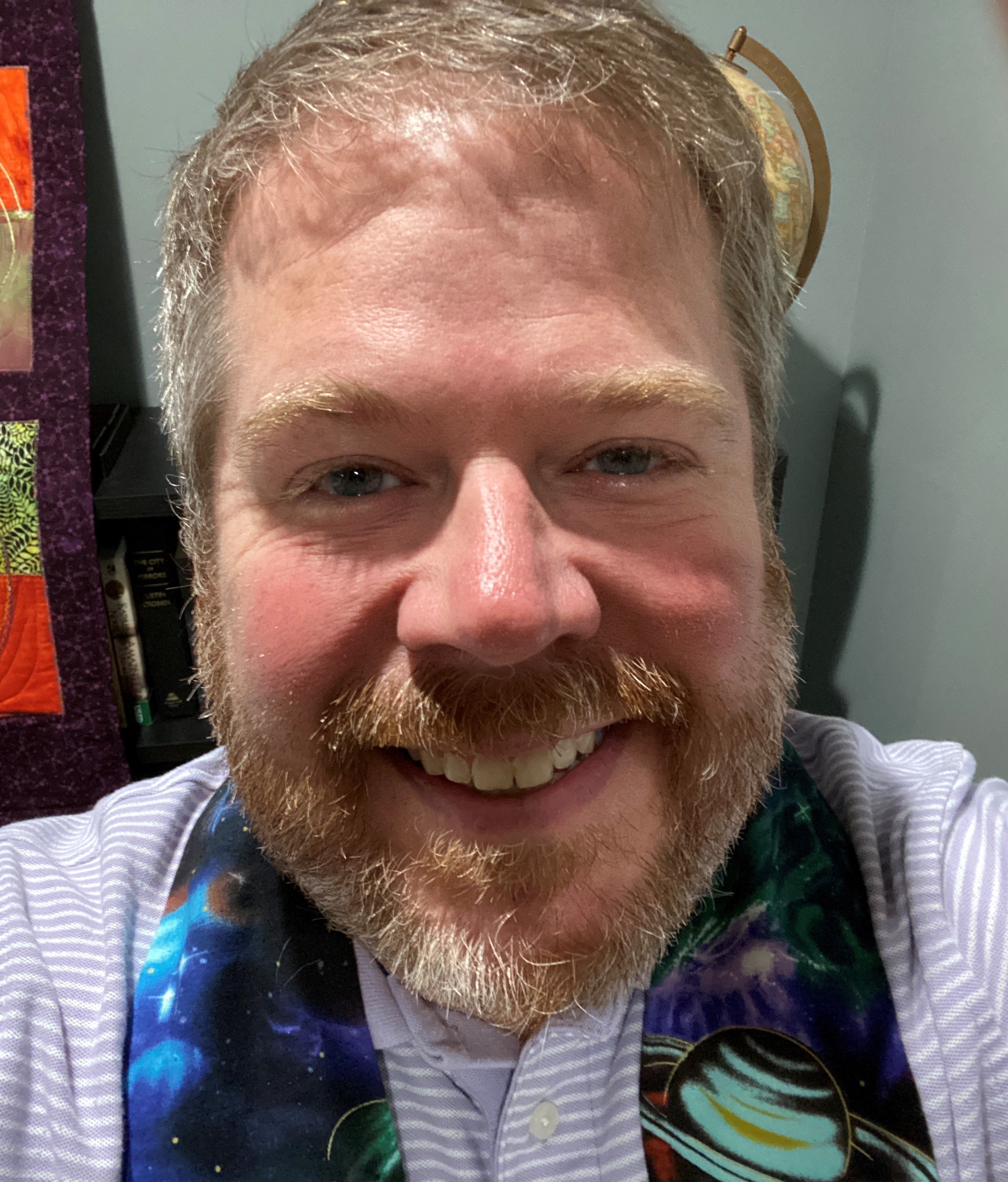 Rev. Dr. Kyle Walker
(he/him)
MDiv 1997
Class of 2024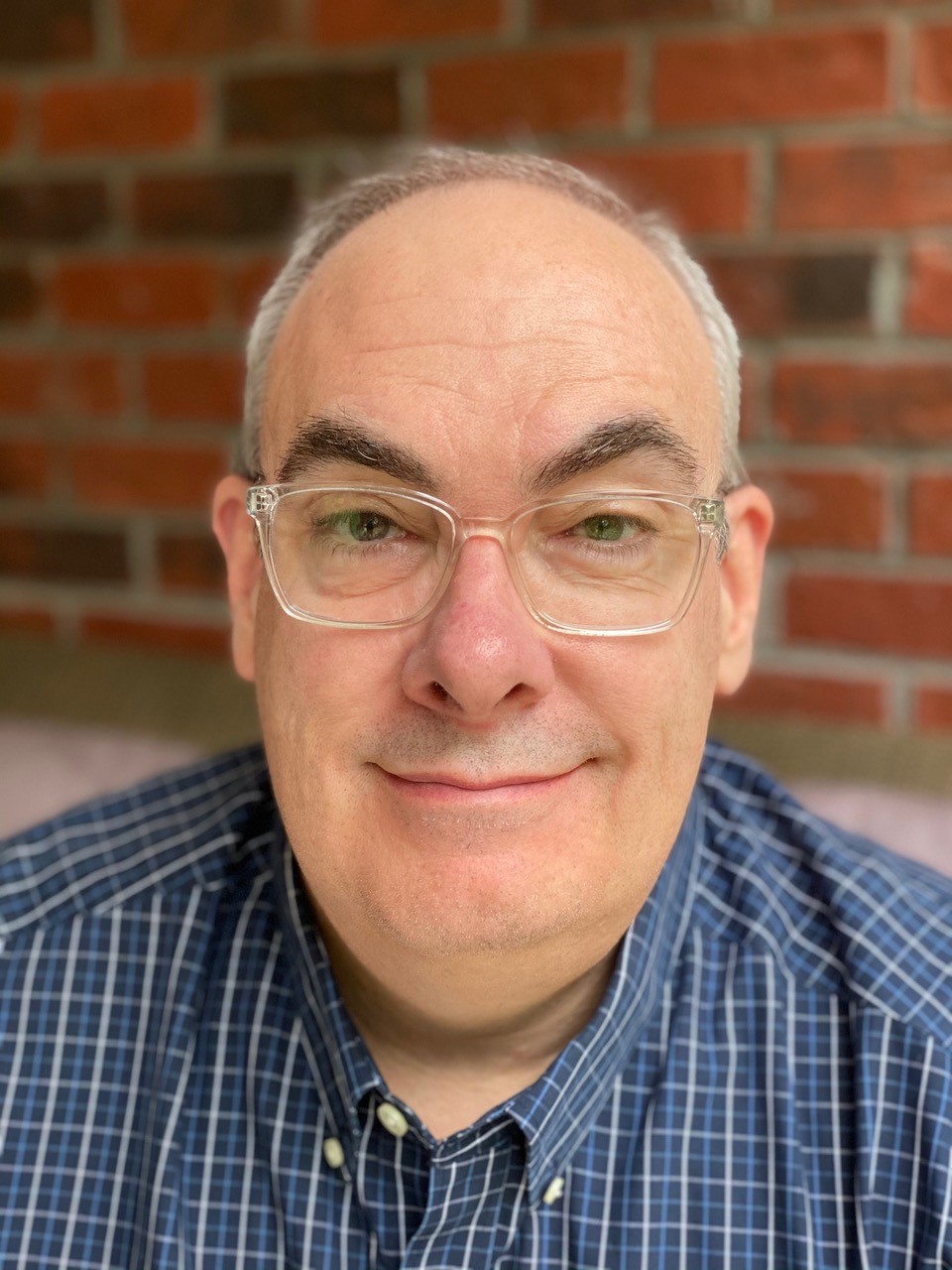 Rev. Jonathan C. Watson
(he/him)
MDiv 1996
Class of 2024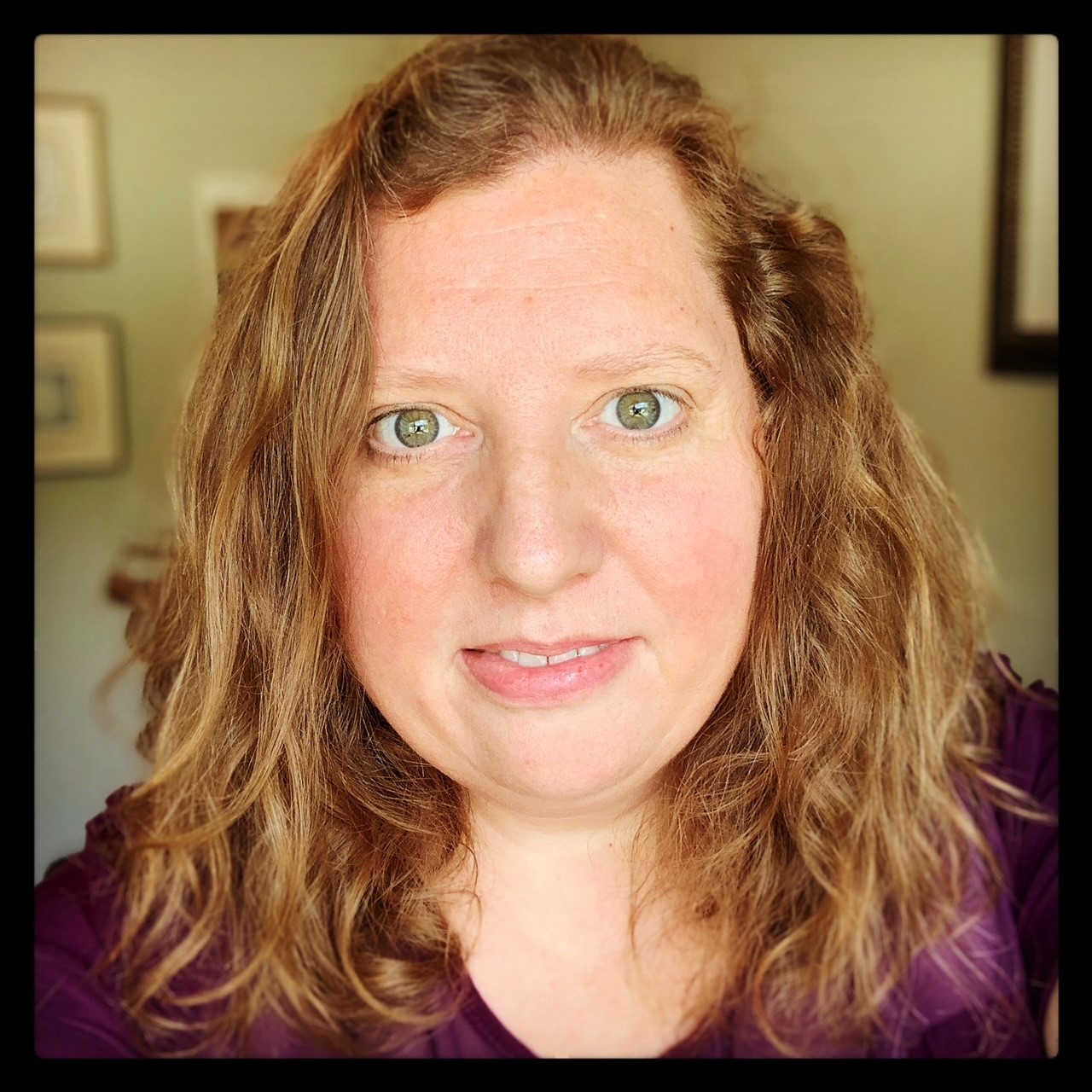 Rev. Shannon Weston
(she/her)
MDiv 2005
Class of 2021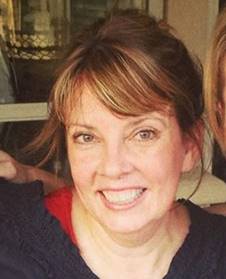 Rev. Polly W. Williams
(she/her)
MDiv 1997
Class of 2022
Ex Officio Member/Student Body President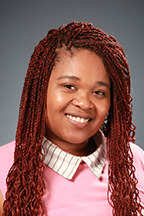 Mohlatlego Makgoba