Myrtle Collaboration
An Initiative to Reclaim the Vocation of Every Child of God supports individuals, congregations, and communities as they discern God's calling for their lives and envision and implement innovative ministries in response.
The Myrtle Collaboration is an Innovation Hub of the Called to Lives of Meaning and Purpose Initiative(CLMPI). Initiated in 2017 through the generosity of Lilly Endowment, Inc., congregations, pastors, coaches, and community partners have engaged in deep reflection on individual and collective meaning and purpose, calls and commitments, and vision and vocation.
Nine PC(USA) churches participated in the first cohort of the Myrtle Collaboration.
In the second Myrtle cohort, first cohort pastors Rev. Dr. Felipe N. Martínez (First Presbyterian Church Columbus in Columbus, IN) and Rev. Dr. Kevin Starcher (Covenant Presbyterian Church in Boise, ID) are coordinating faith community partners in their respective local contexts to explore God's call and new ministry opportunities. In Indiana, First Presbyterian Church Columbus, Fairlawn Presbyterian Church, and First Presbyterian Church Bloomington collaborate around the goals of the PC(USA)'s Matthew 25 Initiative to build congregational vitality, dismantle structural racism, and eradicate systemic poverty. In Idaho, Covenant Presbyterian Church, the Church of Jesus Christ of Latter-day Saints, King of Glory Lutheran Church, St. Paul Baptist Church, and Trinity Lutheran Church are forming the Multi-faith Action Project to nurture ministries that build enduring understanding, cooperation, and friendship in the Treasure Valley.
Program Director:
Kathryn House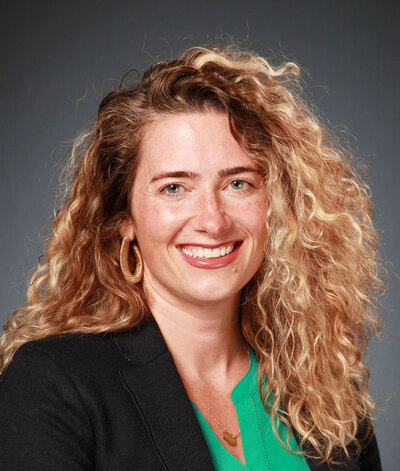 Nehemiah Project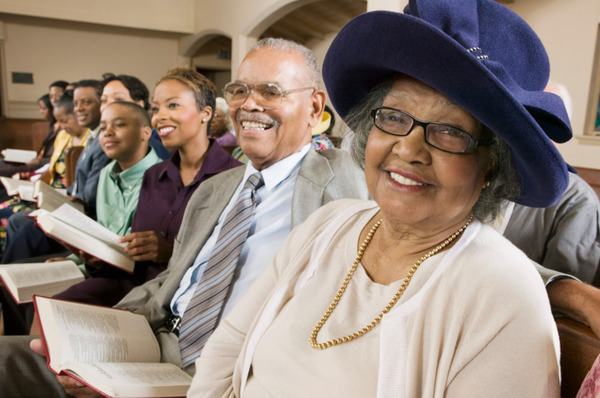 The Black Church Studies program at LPTS is the chief agent for the Nehemiah Project: Strengthening Historic African American congregations. This project seeks to advance the relationships with participating congregations and denominational leaders through an interactive teaching and learning process that Black Church Studies have fostered over the years.
Strategy:
The multidimensional strategy to engage a network of historic African American congregations in Kentucky, Ohio, and Indiana will support secure relationships with God, enhance connections with each other, and contribute to the flourishing of their communities and the world. The selected congregations offer their members life-giving, life-sustaining ministry even while being historically under-resourced and under-served.
Program Goals:
Engage in research, action, and evaluation of changing social and cultural context that impact congregations and their ministries;
Conduct congregational assessments of mission and values; and
Explore innovation and risk-taking through new Christians practices, stewardship, and ministry models.
Christian Parenting & Caregiving Program
The focus of the grant awarded in May 2022 is to gather best-practices for passing Christian faith of parents and caregivers to their children. Louisville Seminary was approached for this grant opportunity largely because of the work of Professor Brad Wigger whose many years of focusing his research on children and faith caught the attention of Lilly Endowment, Inc. Read More.
Sun-Walking Fellowship Grant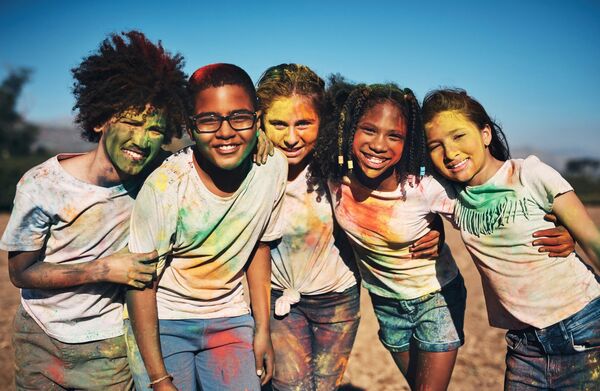 In December 2022, LPTS was awarded a one million dollar grant from Lilly Endowment, Inc. to reimagine youth ministry through the Sun-Walking Fellowship, which is part of the Endowment's "Strengthening Congregational Ministry with Youth Initiative." Through this grant, young people will be empowered to use art to express their experiences of and encounters with God in "embodied, experiential and emotional ways." This grant defines art very broadly to include works created from old scraps of fabric or torn up newspapers, as a play, as music with instruments, or as works made from common materials collected by the community. Read More.
Money Matters 2.0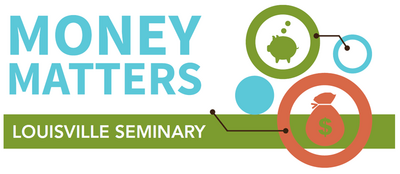 The Money Matters 2.0 program provides students with knowledge, tools and skills to responsibly manage their personal and business finances. The program is funded by a grant from Lilly Endowment, Inc.