Upcoming Events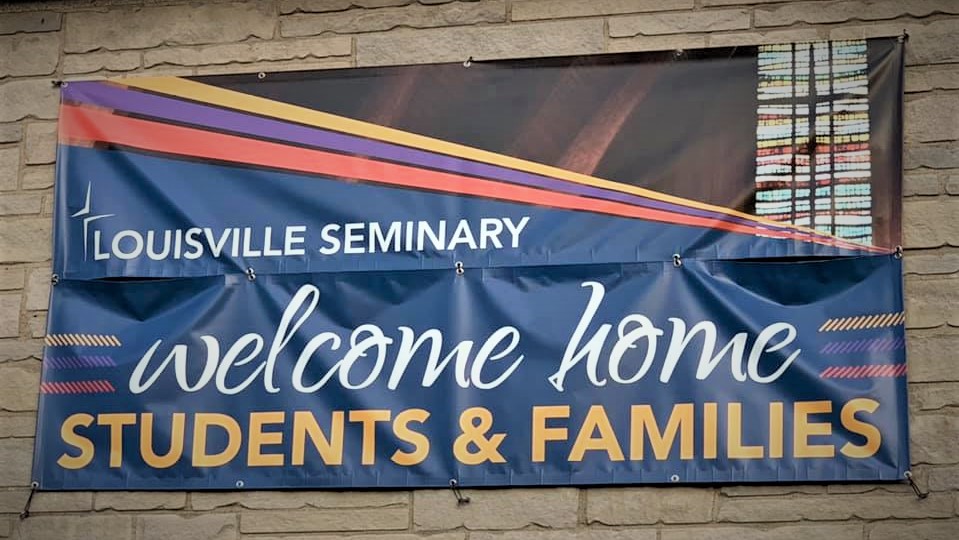 August 28 - 30
NEW STUDENT ORIENTATION
Students for Masters level programs will gather to begin their journey at Louisville Seminary! Throughout the week they will attend informational sessions, break bread with faculty, employees, and fellow students, and get to know one another ahead of the Fall 2024 semester.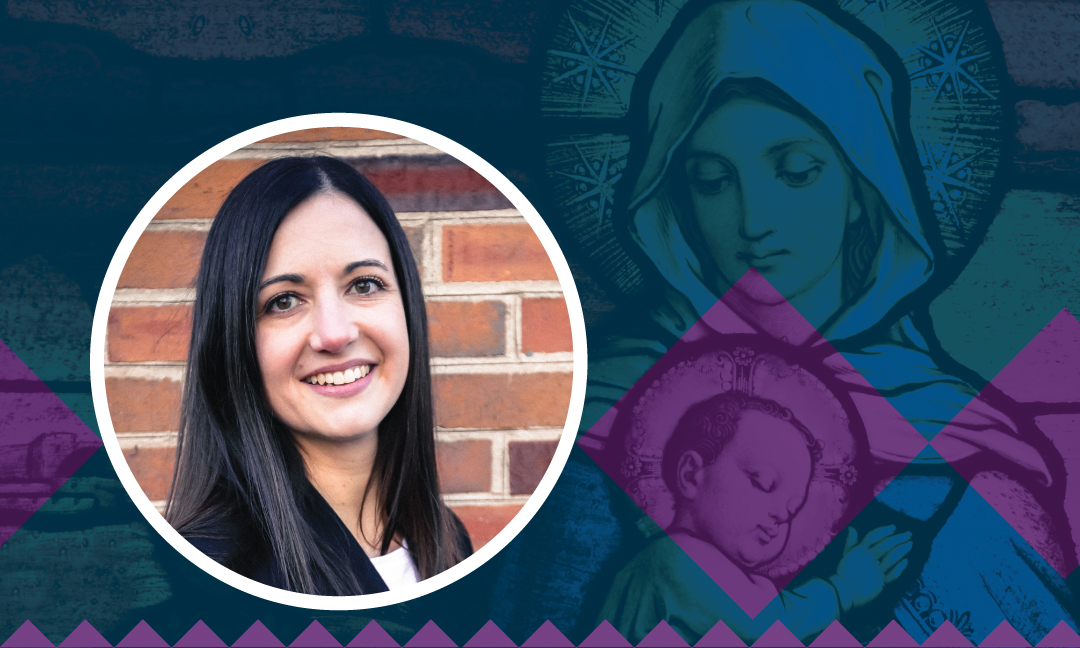 September 7,
11:30am (ET)
2023 Opening Convocation of the 170th Academic Year
Convocation Address by and Installation of Dr. Anna Bowden, MDiv, ThM, PhD
A reflection on Luke 1:26-38; "Learning to Listen: What Mary Teaches Us about the Importance of Listening and the Danger of Silent Assumptions".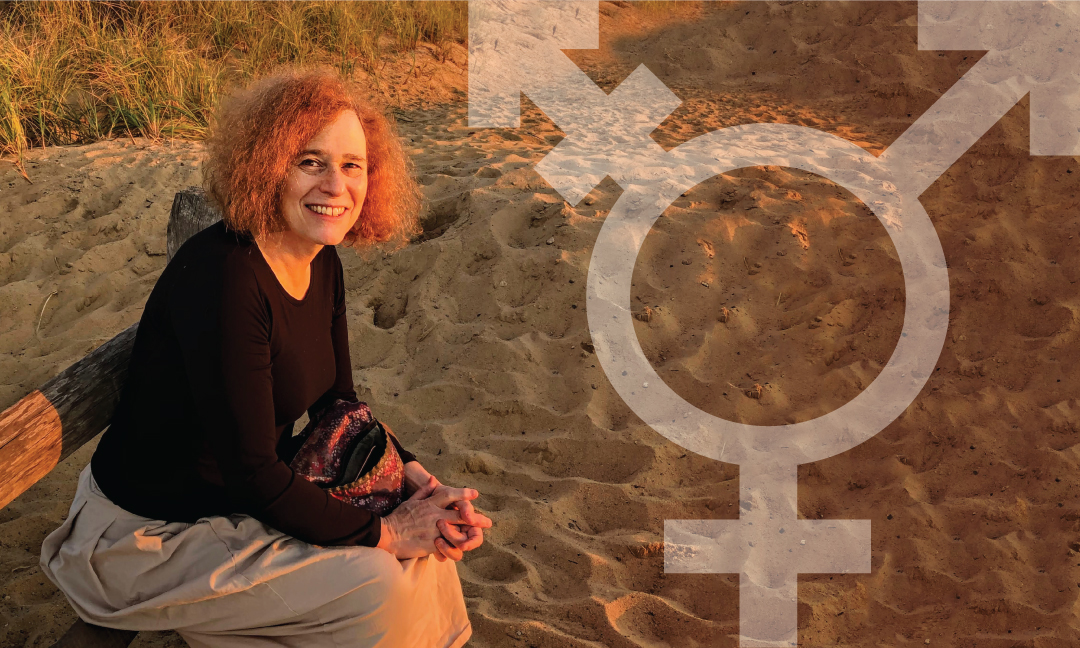 September 13,
4:00pm (ET)
2023 PRESLER LECTURE presented by Dr. Joy Ladin award-winning speaker, writer, and trailblazer. (joyladin.com)
Virtual + In-Person Watch Party
"Miracles and Strangers: Responding to the Spread of Anti-Trans Theology."
Learn ways to respond to anti-trans theologies in religious communities – theologies that not only exclude people who don't fit binary gender categories of male and female, but that demonize them and all who love or support them.
For more info and to register for this FREE & PUBLIC lecture, click here.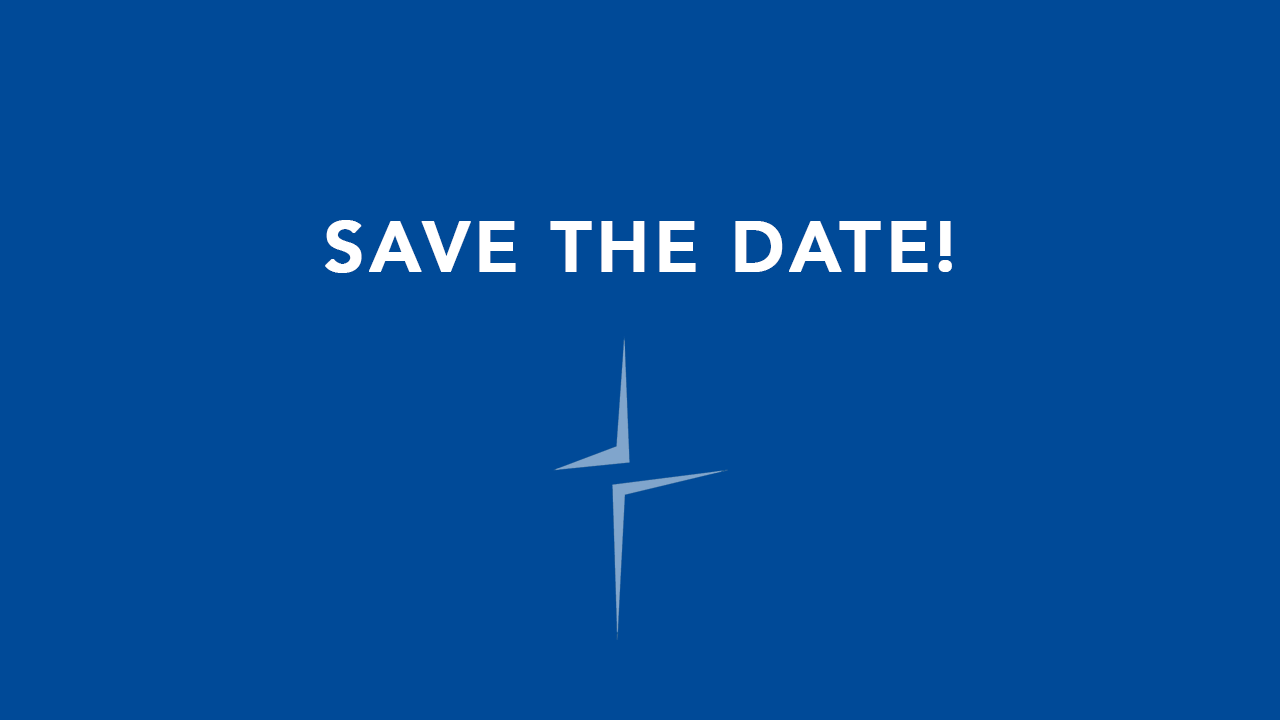 October 25,
4:00pm (ET)
GREENHOE LECTURE
More details coming soon!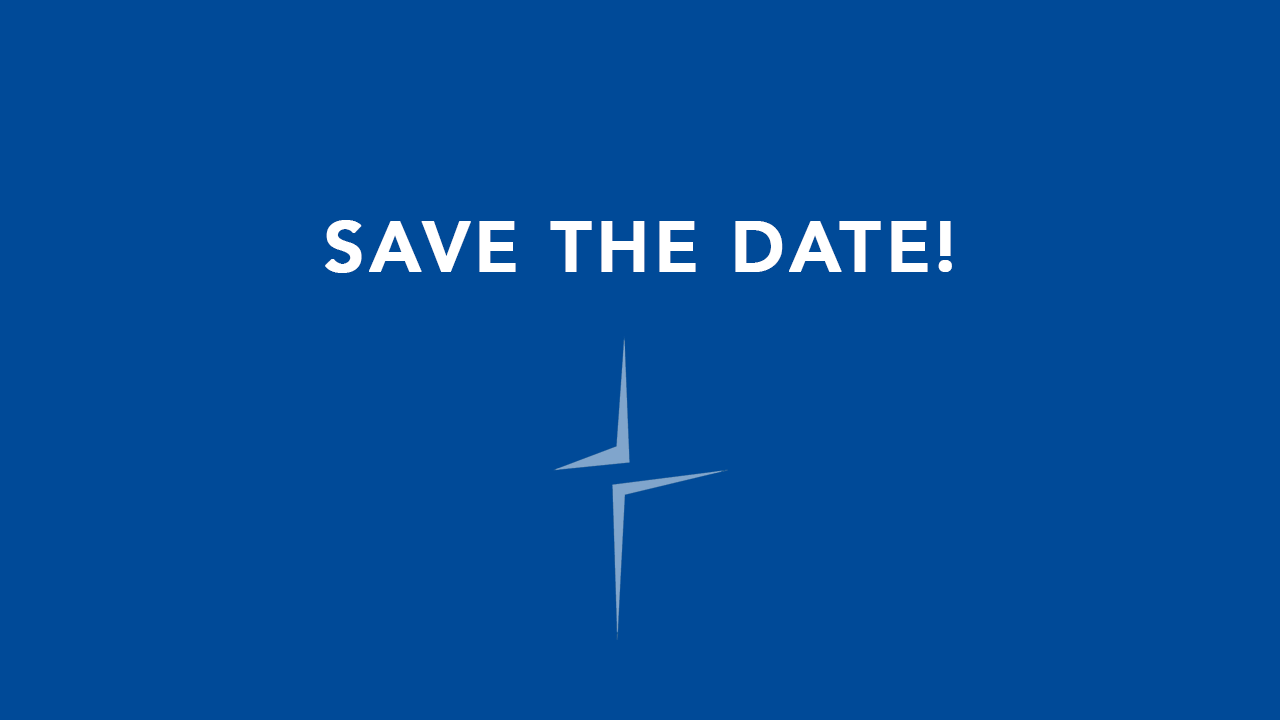 November 9,
4:00pm (ET)
CALDWELL LECTURE
More details coming soon!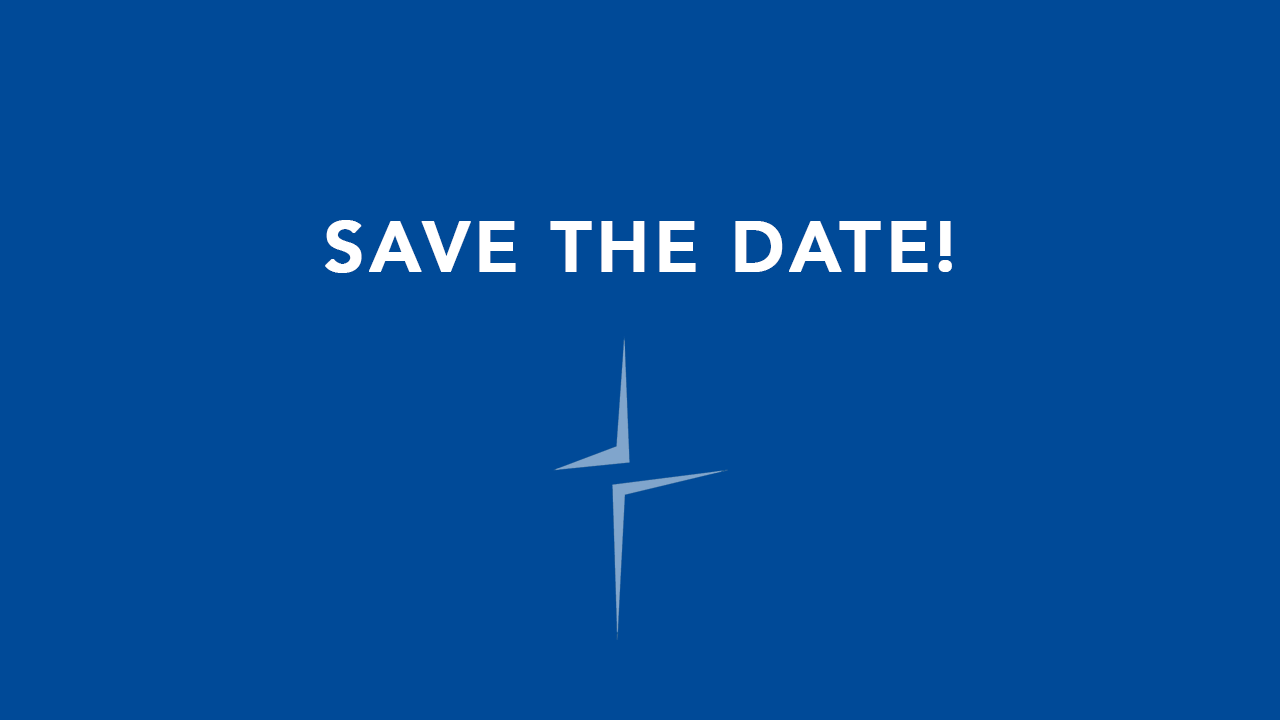 December 6
FESTIVAL OF LESSONS AND CAROLS
More details coming soon!