Upcoming Events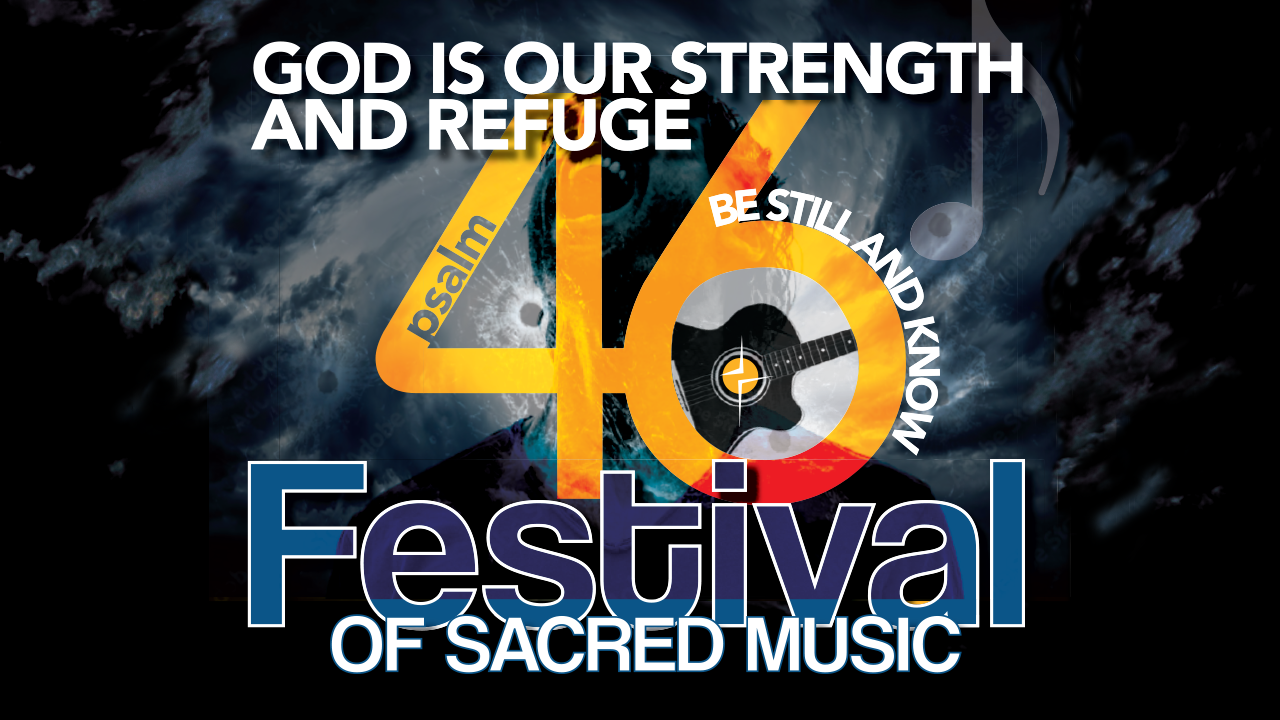 May 3, 2023,
11:30 am (ET)
FESTIVAL OF SACRED MUSIC – GOD IS OUR REFUGE AND STRENGTH
The theme for the service, in light of all that is going on in the world and in our lives, is GOD IS OUR REFUGE AND STRENGTH, based on Psalm 46. The Chapel Ministers, along with Louie Bailey, Chapel Organist/Choir Director are planning a service with scripture, readings, and music involving the Chapel Choir, MUNDO BREW (faculty musicians Chris Elwood and Brad Wigger), Bass-baritone Gregory Emanuel Rahming, and other members of the Louisville community.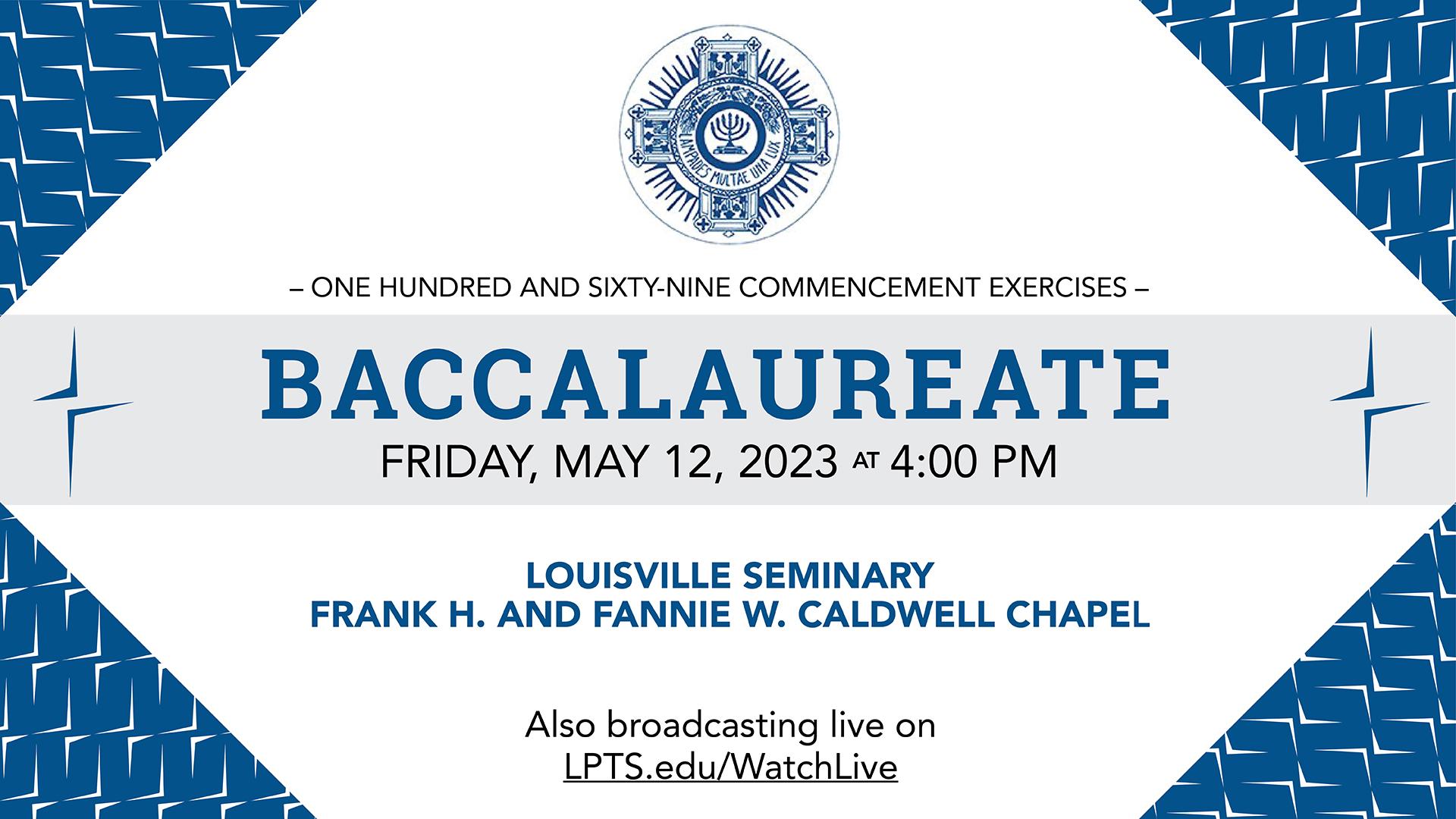 May 12, 2023,
4 pm (ET)
169th Baccalaureate Worship Service celebrating our 2023 graduates
Dr. Tyler Mayfield, A.B. Rhodes Professor of Old Testament and Faculty Director of the Grawemeyer Award in Religion, will be leading the service.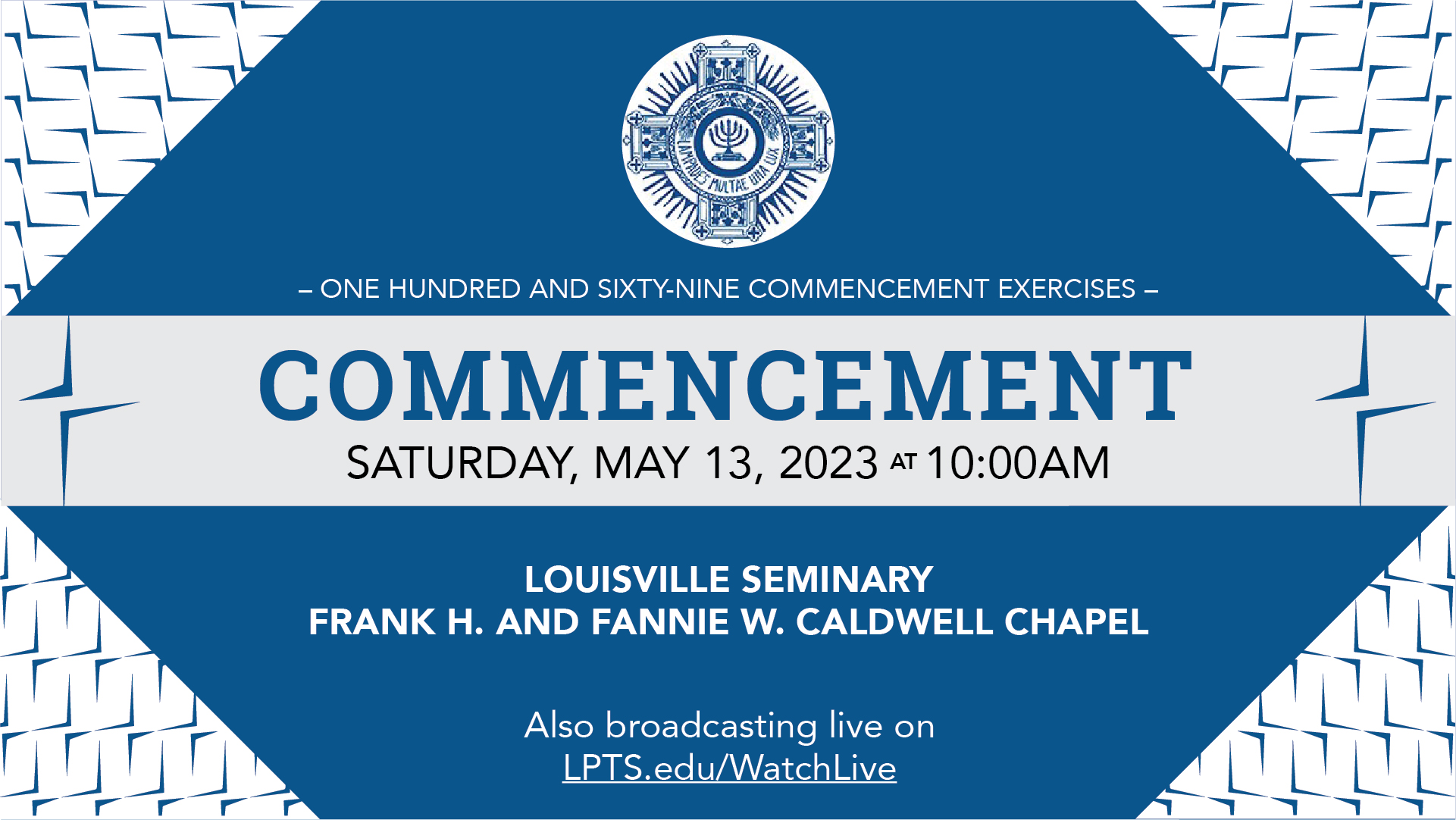 May 13, 2023,
10 am (ET)
169th Commencement celebrating our 2023 graduates
Bishop Teresa Snorton-Jefferson, presiding Bishop of the Fifth Episcopal District of the CME Church, will be our guest speaker.
Join us for an outdoor service in the quad on the Seminary campus or watch live.