Gardencourt is proud to be Louisville's premiere wedding venue offering unique, one of a kind meeting facilities, wedding and reception sites, and selections of catering cuisine to meet both the professional and social entertaining needs of our community.
About Gardencourt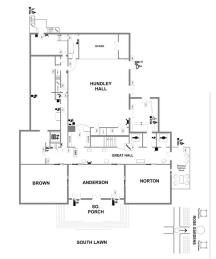 Built in 1906, today this classic three-story Beaux Arts home is owned by the Louisville Seminary and listed on the National Register of Historic Places.

The first floor contains more than 4,000 square feet of space available for rental by members of the Seminary community or general public for weddings, conferences, retreats, and social gatherings. From small meetings to full-scale wedding ceremonies and receptions, your event expectations will be met with complete satisfaction.

The rich woodwork and marble fireplaces lend warmth to breakfast, luncheon, and dinner meetings. The high ceilings and carved grand staircase provide a perfect backdrop for weddings, receptions, and special occasions.

Outdoors, at the heart of the fourteen-acre estate, which overlooks Cherokee Park, are the formal rose gardens, colonnade, pool and arbors created by the Olmsted Brothers, son and stepson of Fredrick Law Olmsted. Spring, summer, and fall, this idyllic setting is available to hosts who wish to welcome their guest alfresco.

Once you have visited Gardencourt we think you will agree that it's a beautiful location, secluded, yet near downtown Louisville, and will meet your standards.
Rental information & Fees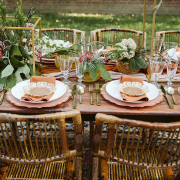 The terms and conditions listed here reflect the Administration's desire to make the Seminary's facilities available to persons within the Seminary as well as outside community members and businesses.

Seminary academic classes and programming have first priority on the scheduling of space prior to May 31, each calendar year.

On the first business day of June each calendar year, reservations for use of Seminary facilities will be opened to the outside community for the following calendar year.

Click on the link below to view Gardencourt's Lease Terms & Conditions, building floor plan, seating capacities, catering options, and rental fees.

Please contact the Conferences & Event Services Department to learn more about Gardencourt and arrange for an introductory tour.

(502) 992-0220 ext. 437
(502) 992-9350 Fax
Email: Gardencourt@lpts.edu
Photography Guidelines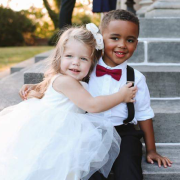 Gardencourt provides the perfect backdrop when trying to capture that special occasion on photo or film.

The private photography/video guidelines and restrictions outlined here include all wedding, family, engagement, anniversary, prom, graduation, holiday, children or similar events and situations. We offer reasonable rates for photographers who financially profit from their photo sessions and whom wish to use the exterior grounds of Gardencourt to take photographs and video. Sessions may be reserved with advance payment. Personal photographs and video may not be used for commercial purposes.

Those who have rented the facility for a rental function may take photographs during their designated rental hours at no additional fee.
Catering Partners -
Your On-Campus Dining Options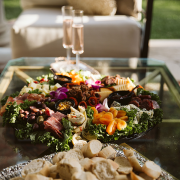 No matter your taste and preference, the Seminary's preferred caterers can create delightfully inspired menus tailored to your desires in one of our many private dining facilities located in Gardencourt.

We encourage you to contact one of our preferred caterers at your earliest convenience to discuss menu options and pricing for your upcoming event.

Please Note: Event Host(s) are asked to use one of our seven preferred caterers to supply all food and beverages required for events being held in Gardencourt. Event Host(s) and their guests are prohibited from bringing food and/or beverages of any kind into Gardencourt.

The preferred caterer list below consists of the following vendors who have been approved to provide catering services on the campus of Louisville Seminary:
Contact the LPTS Conference & Event Services Department
To schedule a tour of Gardencourt or inquire about your event rental, please contact us. We look forward to hearing from you!
(502) 992-0220 ext. 437
(502) 992-9350 Fax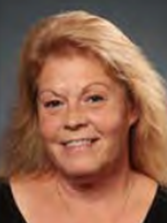 Trish Barr
Coordinator, Conference & Event Services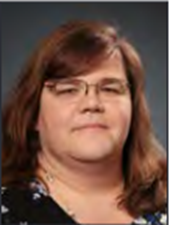 Patty Burnett
Representative, Conference & Event Services